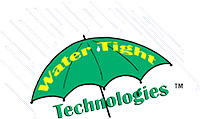 Water Tight Technologies, LLC.
RUBBERALL® POND LINING MEMBRANE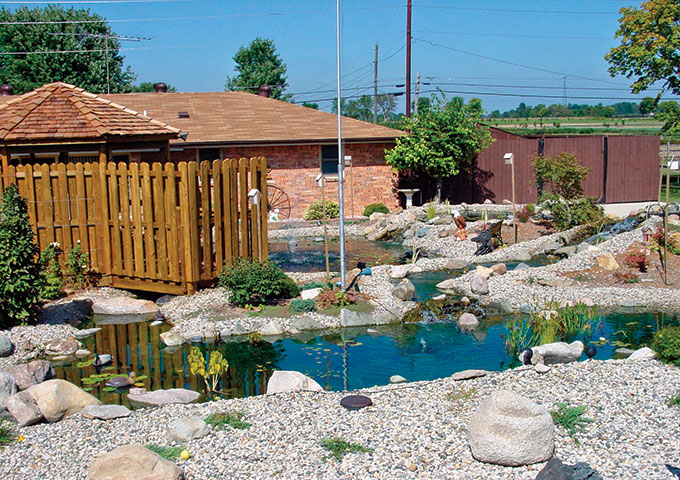 Water gardens are lined to maintain water

clarity

as well as to retain water.
For nearly four decades flexibility and long term weathering have distinguished EPDM from other pond lining materials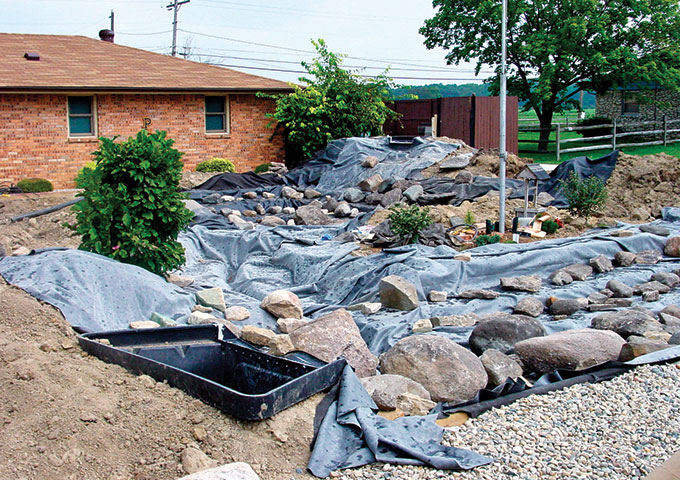 Today EPDM is the product of choice for the lining of water gardens around the world.
RUBBERALL® - THE LONG TERM SOLUTION.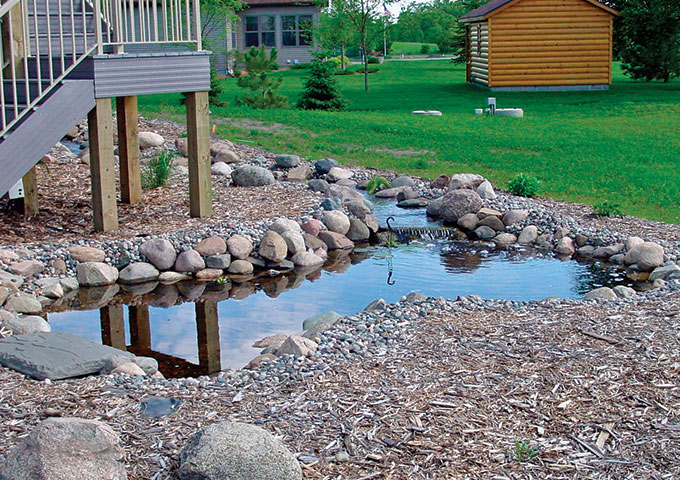 POND LINING PRODUCTS AVAILABLE
RUBBERALL® membrane panels as large as 50'x100' can be special ordered.
RUBBERALL® 6'' Seam Tape
RUBBERALL® seam Tape Prime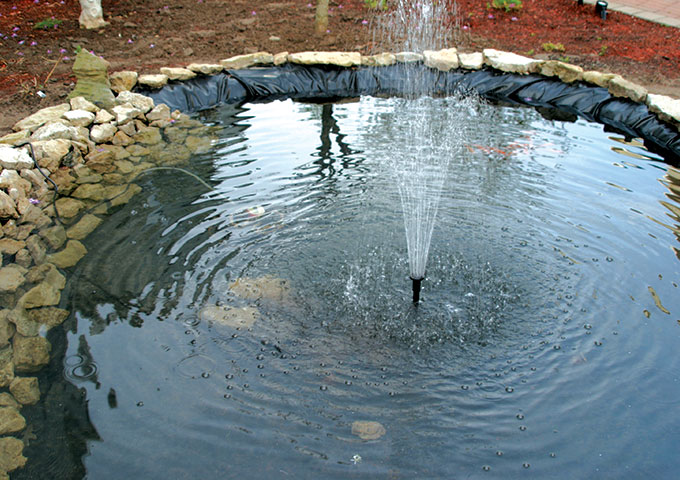 RUBBERALL® membrane, when used as a water garden liner, is warranted against deterioration due to weathering for


25 years.

RUBBERALL® is

"suitable for aquatic life"
AN EPDM POND LINER
RUBBERALL® MEMBRANE
AS A WATER GARDEN LINING
RUBBERALL® Membrane -
The Product of Choice for
Water Garden Linings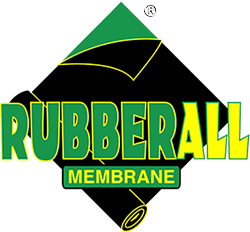 © Copyright 2000-2023, Water Tight Technologies®. RUBBERALL®, BRITE-n-EZ® and Water Tight Technologies® are registered trademarks of Water Tight Technologies LLC. All Rights Reserved.
"E-ZEE" ROLL™ is a trade mark of Water Tight Technologies, all rights reserved.