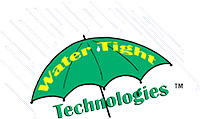 Water Tight Technologies, LLC.
LOCAL ROOFING CONTRACTORS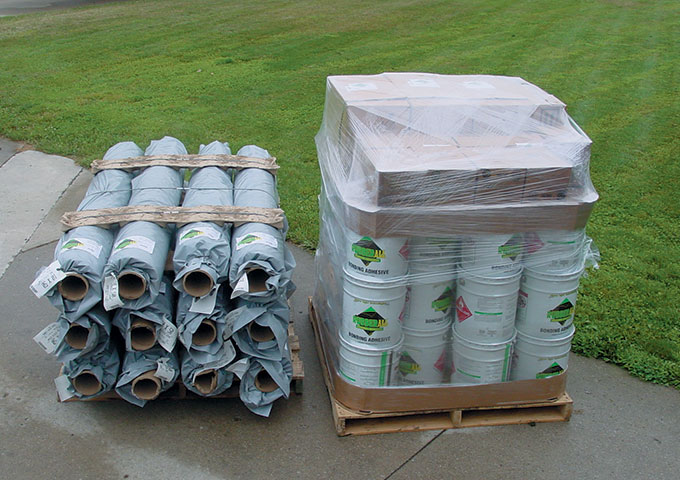 CONVENIENCE
Local availability is critical to your productivity.
Smaller roll sizes make transportation and loading the roof top easier and safer.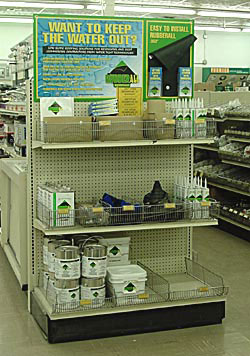 QUALITY
RUBBERALL® membrane (EPDM) is the longest lasting low-slope roofing product available for residential and light commercial projects.
Contractors and home owners have satisfaction knowing that RUBBERALL® membrane and accessory technology has stood the test on the roof tops around the world for more than 40 years.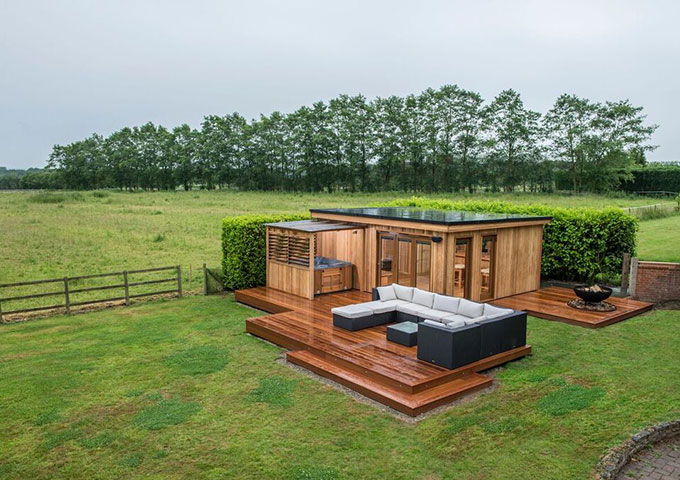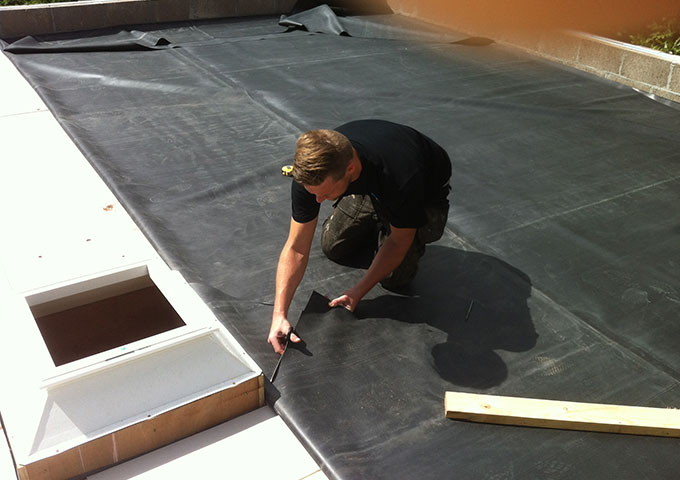 SUPPORT
Estimating guide, installation manual and video are available to assist the contractor on roofing projects.
Technical hotline is available to assist the contractor with questions.
RUBBERALL® membrane warranty is unsurpassed in the industry: 30 years for .060" and 20 years for .045" membrane.
RUBBERALL® CONTRACTORS ARE OUR
"PARTNERS IN QUALITY"
As roofing and and landscape contractors,
you encounter projects like these everyday!
Ask your local lumberyard to carry the best...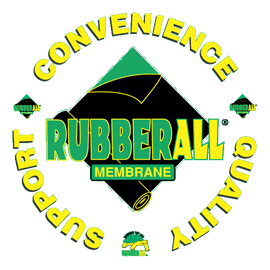 © Copyright 2000-2023, Water Tight Technologies®. RUBBERALL®, BRITE-n-EZ® and Water Tight Technologies® are registered trademarks of Water Tight Technologies LLC. All Rights Reserved.
"E-ZEE" ROLL™ is a trade mark of Water Tight Technologies, all rights reserved.