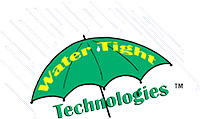 Water Tight Technologies, LLC.
REDUCING ENERGY CONSUMPTION
THE RIGHT THING TO DO
New Roof Solution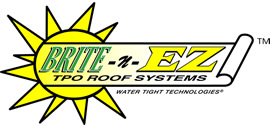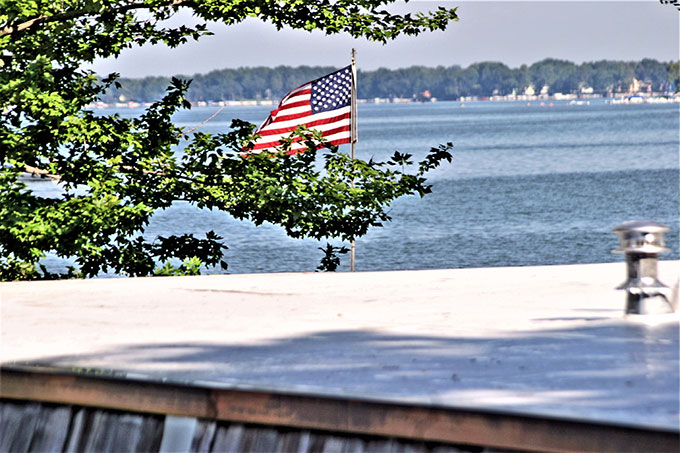 Demand:
BRITE-n-EZ™ TPO is made of proprietary thermoplastic polyolefin compound combining polypropylene and ethylene propylene rubber. The scrim-reinforced membrane combines the weatherability of rubber with the heat weldability of a thermoplastic membrane in a highly flexible sheet. White membranes such as BRITE-n-EZ™ will surpass EPDM in square feet installed in 2008
Applicable Standards:
BRITE-n-EZ™ is Energy Star compliant and meets ASTM D6878 standard


Unique Surface Texture:
BRITE-n-EZ™'s  top white surface texture is smoother than most other marketers of TPO membrane. BRITE-n-EZ™'s  black lower surface reveals the most significant difference to others, when magnified. This smoother surface enhances the adhesion of the membrane to the substrate in a fully adhered system. Most importantly, this smoother surface allows for the use of the proven technology of tape products that contractors are familiar with and trust for long term performance.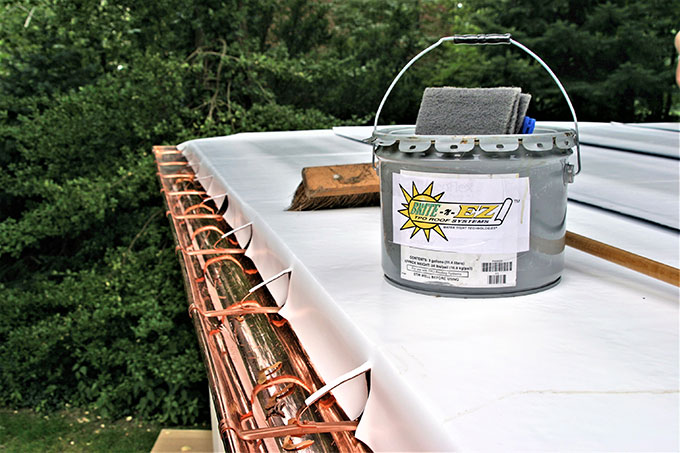 BRITE-n-EZ™ Fully Adhered TPO System
Fully Adhered TPO Systems such as BRITE-n-EZ™ remain the preferred selection of many architects, owners, and roofing contractors. With the fully adhered TPO Roof System, the sheets are fully adhered to the substrate with bonding adhesive. This system is extremely versatile and can be installed on very steep slopes as well as smaller roofs that cannot be mechanically attached. This system also adapts very well to curved roof surfaces. Fully Adhered BRITE-n-EZ™ is very lightweight, being less than 2 pounds per square foot with most applications. BRITE-n-EZ™ is easily repaired.
BRITE-n-EZ™ achieves a strong, long lasting bond to the substrate using water based adhesive that is applied to both surfaces and allowed to dry to a finger touch.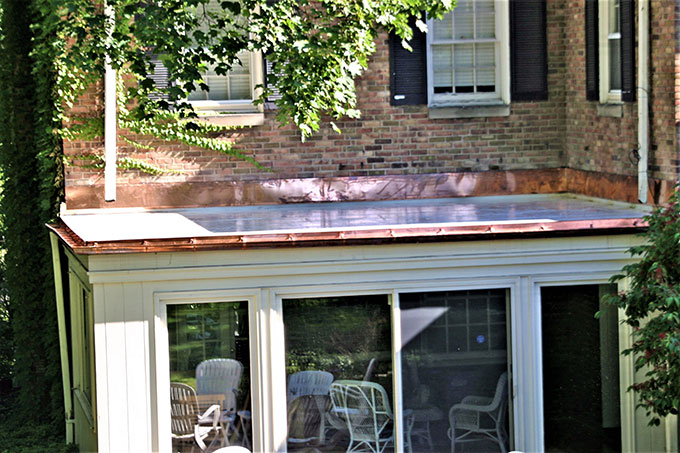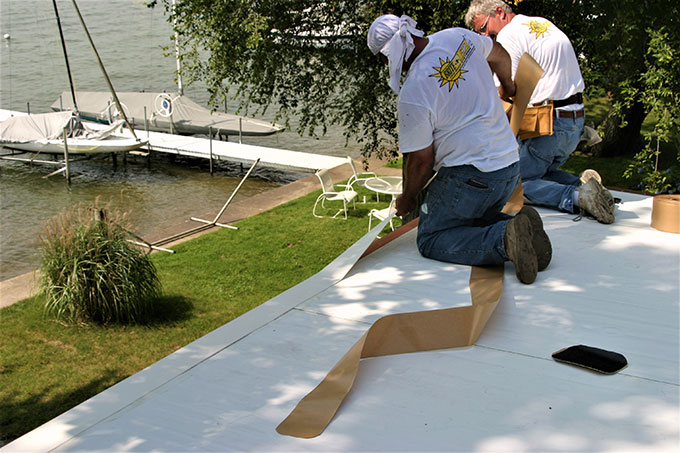 BRITE-n-EZ™ TPO  Flashing and Seaming Techniques
BRITE-n-EZ™ membrane's surface is uniquely smooth. Seams may be done with seam tape. These tapes have been an integral part of single ply systems for more than twenty years. Cover strips and pipe boots may also be installed using tape products familiar to many contractors. The use of a tape system means there is not the need for a roof top generator which is required for heat welding. There is no chance for call backs due to cold welds from an inexperienced crew member using a heat welder. The experienced contractor may also do seams and flashing details using a heat welder.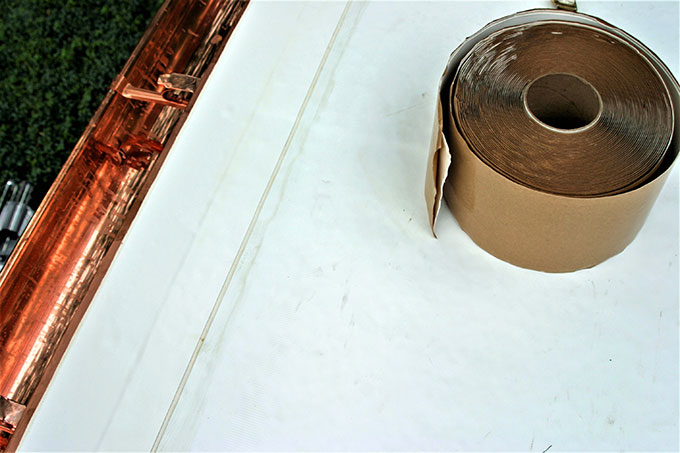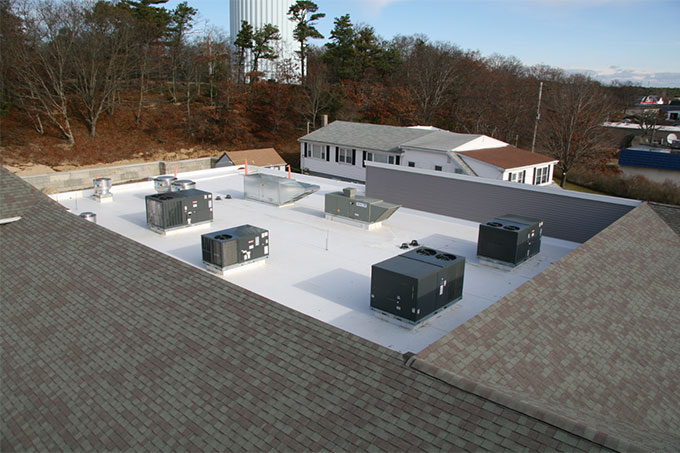 © Copyright 2000-2023, Water Tight Technologies®. RUBBERALL®, BRITE-n-EZ® and Water Tight Technologies® are registered trademarks of Water Tight Technologies LLC. All Rights Reserved.
"E-ZEE" ROLL™ is a trade mark of Water Tight Technologies, all rights reserved.