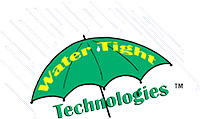 Water Tight Technologies, LLC.
Leading the way with LOCAL building material suppliers EVERYWHERE!
You and your customer...our....one and only priority
SUCCESSFUL BUILDING MATERIAL DEALERS
Dealers across the country are finding success with RUBBERALL®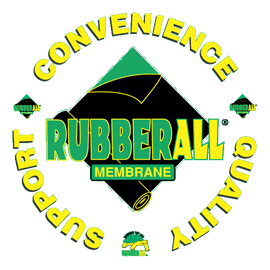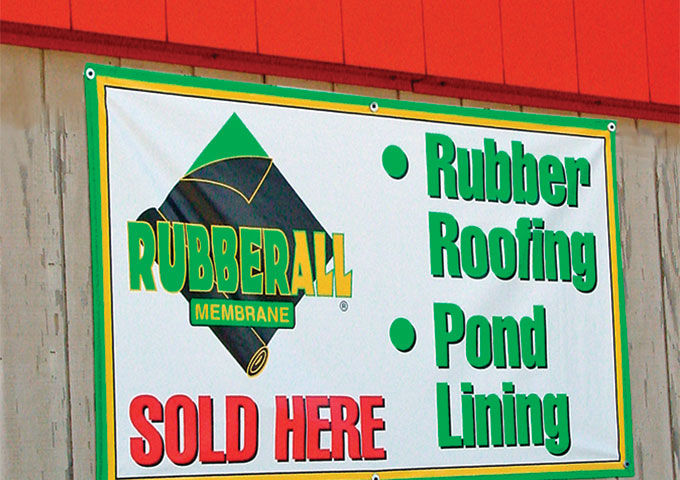 Key to RUBBERALL's Success: CONVENIENCE
Packaged for ease of use in handling.
UPC code on all products for effective control.
Regional distribution partners.
Association with national dealer organizations.
Key to RUBBERALL's Success: QUALITY
RUBBERALL's performance is derived from 25 years of manufacturing knowledge and field performance
RUBBERALL's membrane's life expectancy far exceeds the products 30 year warranty.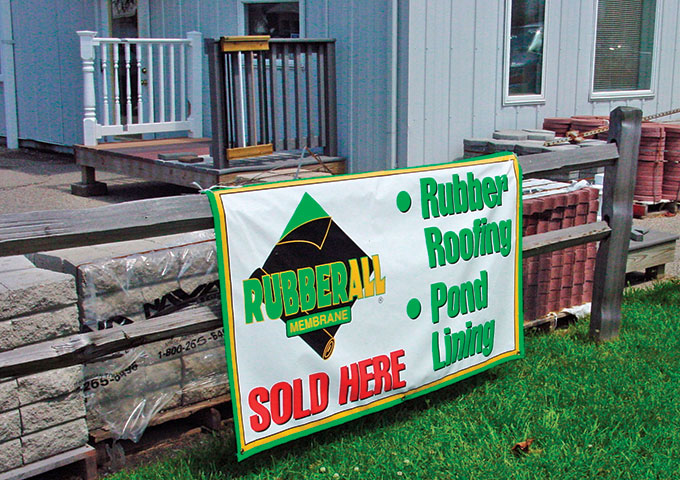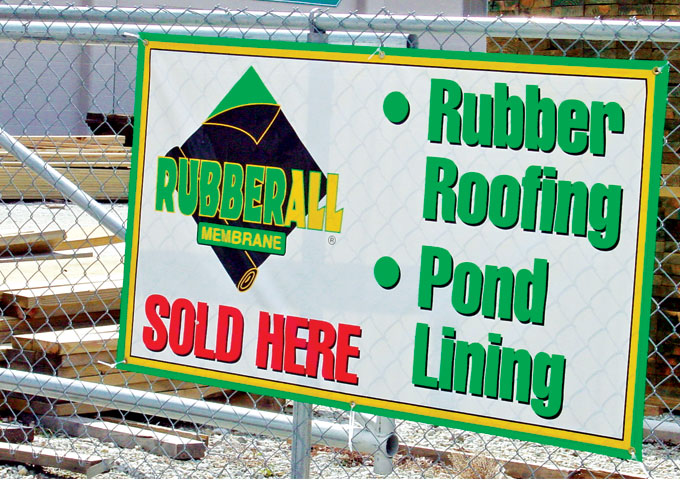 Key to RUBBERALL's Success: SUPPORT
Extensive marketing tools including banners & POPs.
Contractor demonstrations
Training for your counter people including: videos, manuals and estimating guides.
WHY SEND YOUR CUSTOMERS TO YOUR COMPETITION FOR THEIR RUBBER MEMBRANE NEEDS?
LEADING THE WAY IN CUSTOMER SUPPORT
RUBBERALL® CUSTOMER SUPPORT
RUBBERALL® comes with extensive support for the distributor, dealer, installer and consumer.
Point of purchase displays
Banners
Contractor Brochures
Roof Estimating Guides
Roof System Installation Manuals (also available online)
Online Roof Installation Video
Technical Hot Line (888-268-2122)
Extensive Website at WWW.RUBBERALL.COM including Lead Generation.
Dealer and Contractor Training by Knowledgeable Sales Representatives
Performance Warranties (30 and 20 Years on .060" and .045" respectively)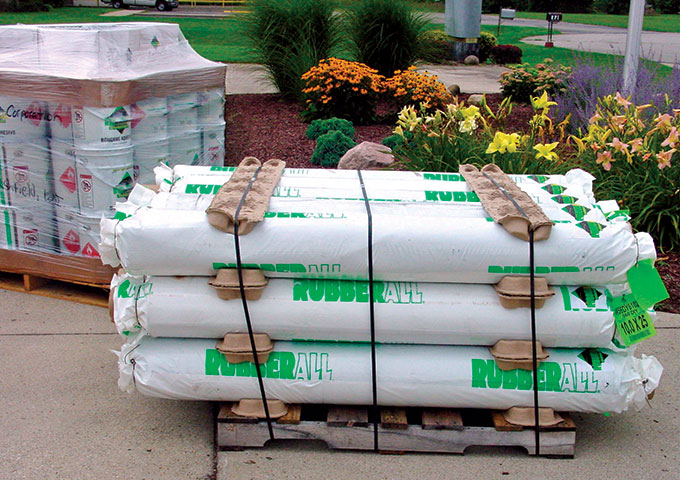 RUBBERALL®
Delivering Convenience , Quality and Support.
Enhance customer loyalty with RUBBERALL®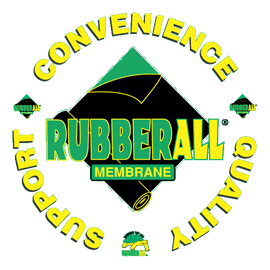 Water Tight Technologies
P.O. Box 899
Payson, AZ 85547
888-268-2122
WWW.RUBBERALL.COM
© Copyright 2000-2023, Water Tight Technologies®. RUBBERALL®, BRITE-n-EZ® and Water Tight Technologies® are registered trademarks of Water Tight Technologies LLC. All Rights Reserved.
"E-ZEE" ROLL™ is a trade mark of Water Tight Technologies, all rights reserved.