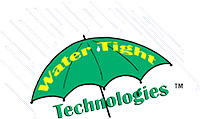 Water Tight Technologies, LLC.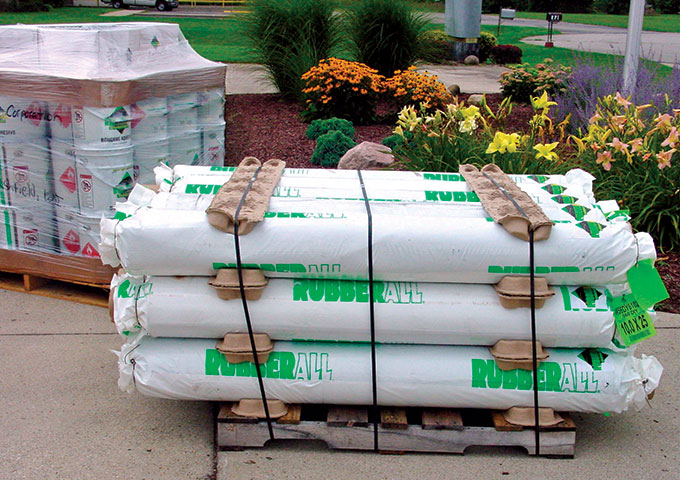 SMALL ROLL EPDM MEMBRANE PROGRAM
10'x25', 10'x50', and 20'x25' panels folded on 6' cores in both .045" and .060" thick membrane
Product packaged for ease in making direct shipments to lumber dealers and to make transportation to the site as well as rooftop loading a one-person operation
A complement of accessories can be palletized and shipped direct to the lumber dealer.
LARGE ROLL EPDM PROGRAM
• Rolls as large as 50'x100' on 11' cores in both .045" and .060" thick membrane are available to the contractor who desires a limited number of seams.
•  Dealers have the opportunity to CREATE VALUE for their roofing and landscape customers by custom cutting RUBBERALL@ membrane to the size of the job.
•  A complete Iine of accessories is available for both roofing and pond lining.
•  The large roll program is most effective when the dealer is serviced by a distributor who cares the RUBBERALL@ line.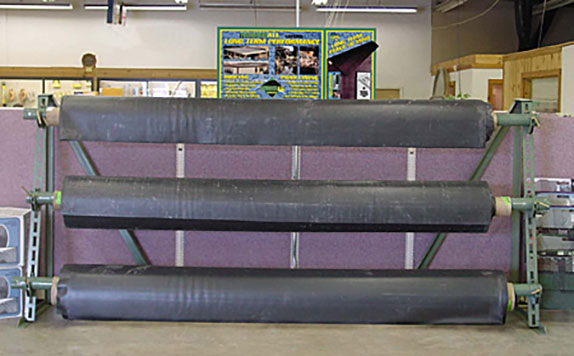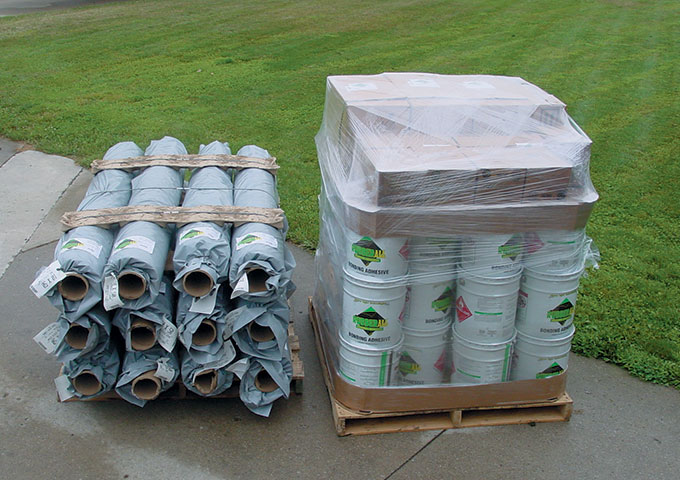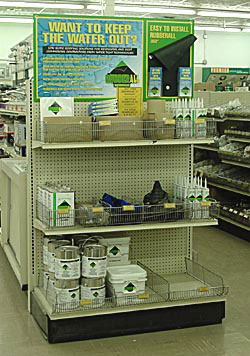 RUBBERALL® - DESIGNED WITH YOU IN MIND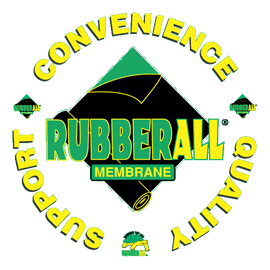 © Copyright 2000-2023, Water Tight Technologies®. RUBBERALL®, BRITE-n-EZ® and Water Tight Technologies® are registered trademarks of Water Tight Technologies LLC. All Rights Reserved.
"E-ZEE" ROLL™ is a trade mark of Water Tight Technologies, all rights reserved.